Axel's Food & Ice Cream
608 Daniel Webster Highway
Merrimack, NH 03054

Summer Hours:
CLOSED FOR THE SEASON
Hours may vary depending on the weather and season. For up to the minute hours follow us on Facebook and Instagram
Phone: 603-670-2161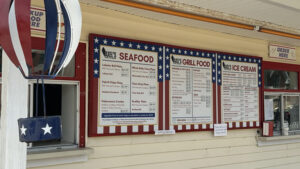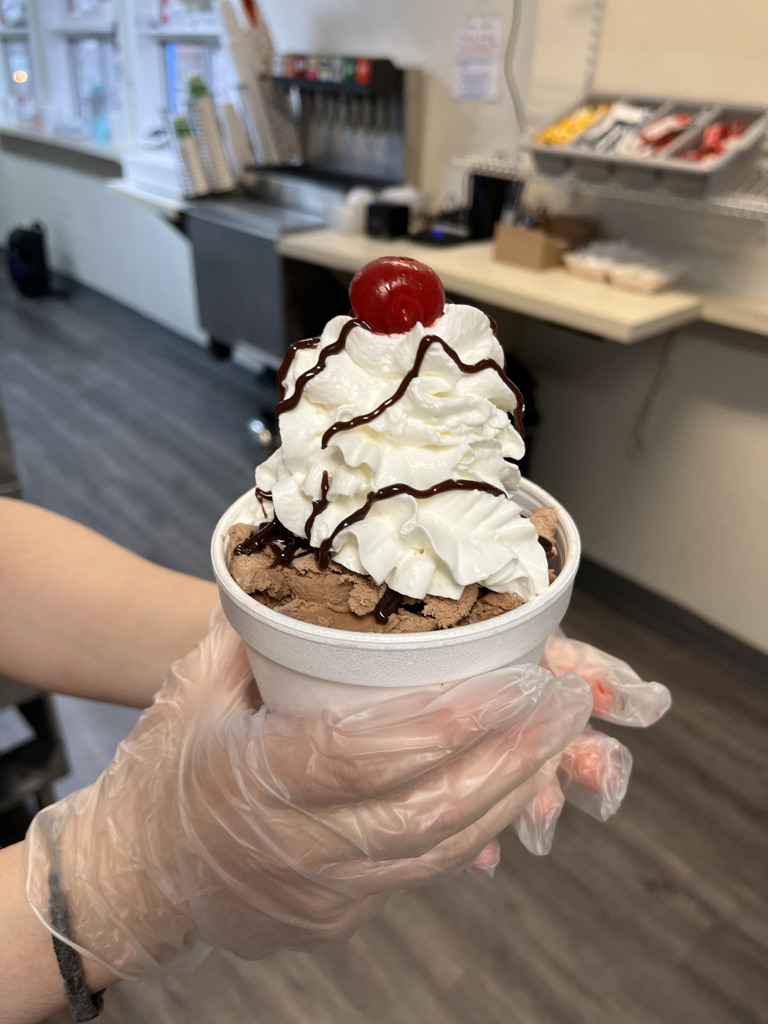 Hard and Soft Serve Ice Cream
Axel's carries a wide variety of your favorite ice cream flavors. Featuring both hard and soft-serve ice cream as well as specialty drinks and desserts.

Indulge in the classics, or try a new taste – there's something for everyone.
Axel's has been a favorite in Merrimack NH for over 25 years. Recently renovated and updated we are proud to serve the community for many years to come!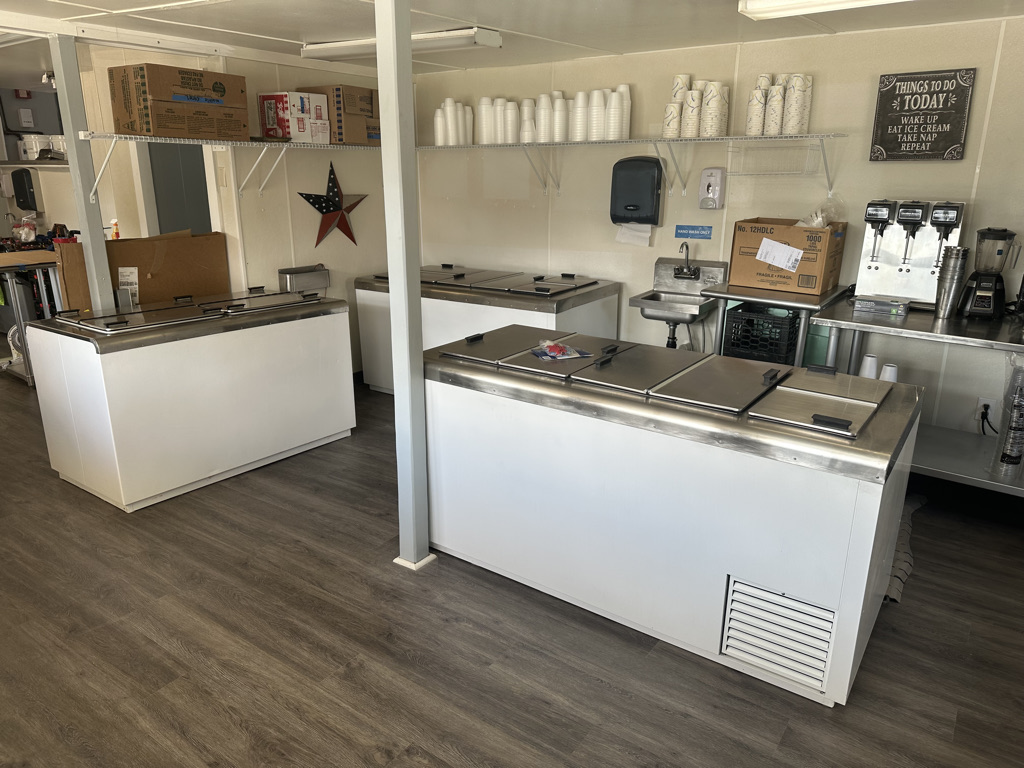 Grab a scoop or two, and bring a friend!
We're open seasonally
Closed For The Season
Come treat yourself!
---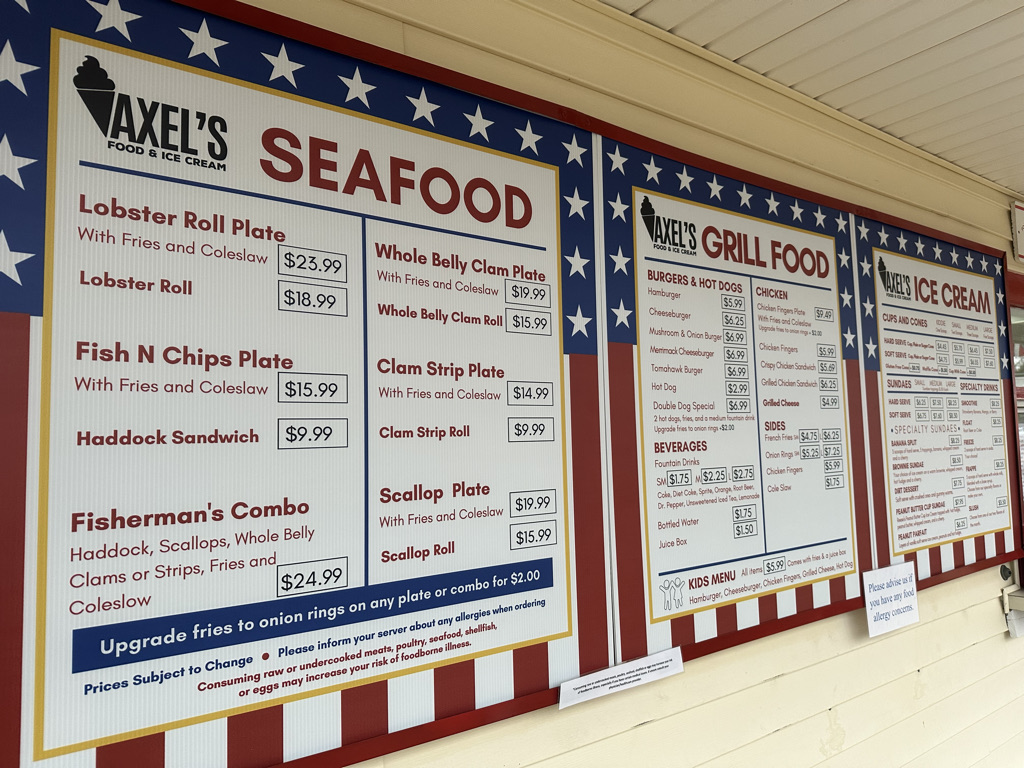 The Grill
Axel's is proud to serve on-demand hamburgers, hot dogs, chicken fingers, grilled chicken sandwiches as well as french fries and onion rings. We have a variety of sandwiches, burgers, and hot dog options to choose from.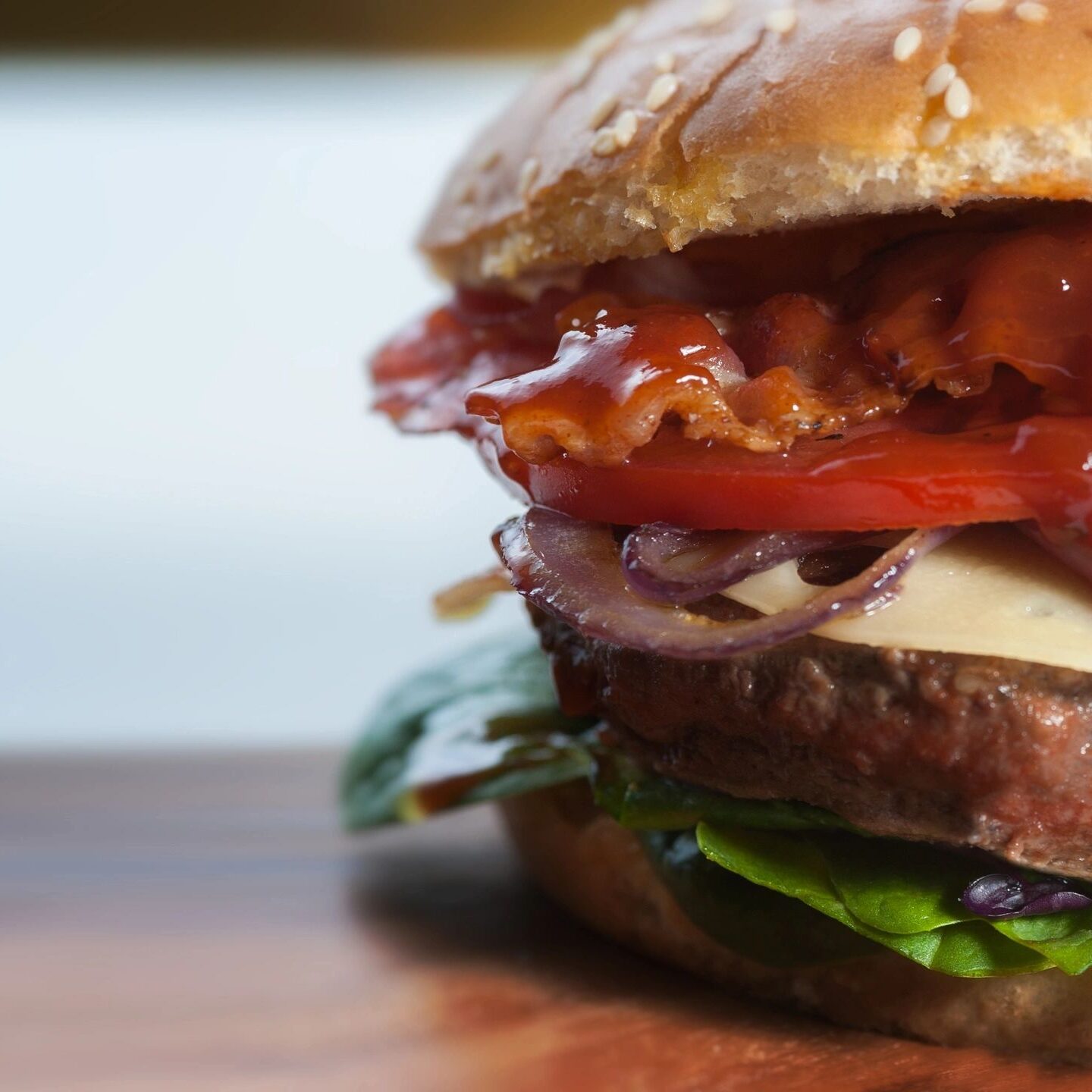 SEAFOOD
Axel's has a long history of providing some of the most delicious fried seafood you can get. We proudly offer freshly caught and delivered seafood. Offering Haddock, Whole Belly Clams, Clam Strips, Scallops, and of course Lobster Rolls! Come down and try our fried fish on a fisherman's platter or sample our lobster or clam rolls.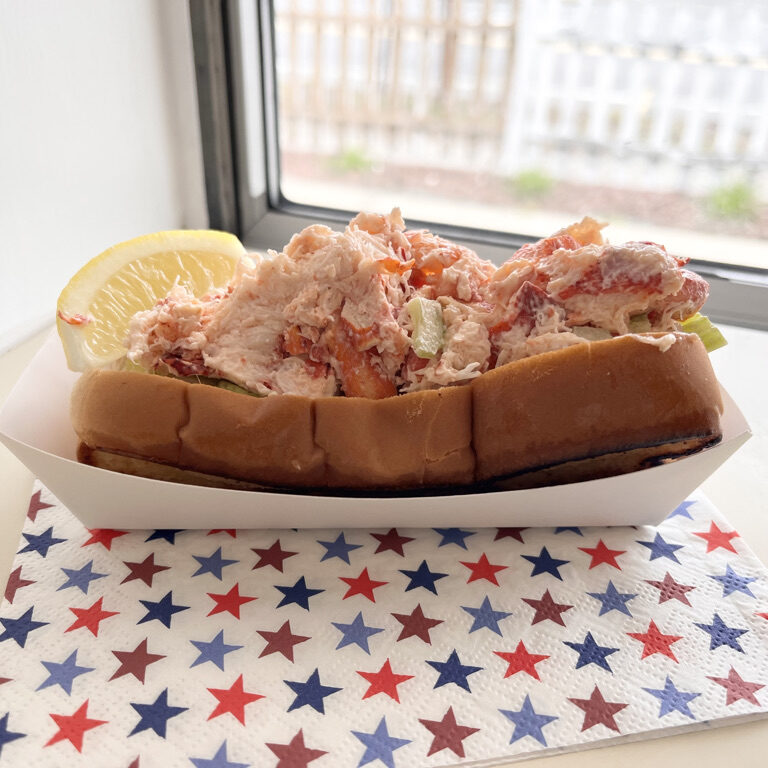 Location
Easily located just off Route 3 North in Merrimack NH, just before you get to the Tolls in Manchester. Take the exit marked 12 and turn right at the top of the ramp. Then take a right at the light. You will see us easily on the right-hand side about 100 yards. We have a huge parking lot that will accommodate RVs and Trailers easily. We welcome buses, large groups, and motorcycles too!
We, unfortunately, do not have a public restroom, but the Walgreens across from us does. Getting back on the highway going northbound you will continue a short distance up Daniel Webster Highway and pick up the highway again going North. South Bound you will want to get off at exit 13 as there is no exit 12 Southbound, At the end of the ramp turn Right and we are a couple of miles up on the right.